11.6

azcv category

20210514 What am I looking at? To look at something we might first try to categorise what it is that we are looking at. The category command takes an image and categorises it using a taxonomy of 86 concepts. Top level categories include animal, food, people, indoor, outdoor, etc. These are then further categorised into, for example, animal_dog, food_fast, people_group, indoor_court, outdoor_house, etc.

This first example of the Colosseum in Rome is categorised as a building, though only with a 32% certainty. Other categories are also identified, with even less certainty.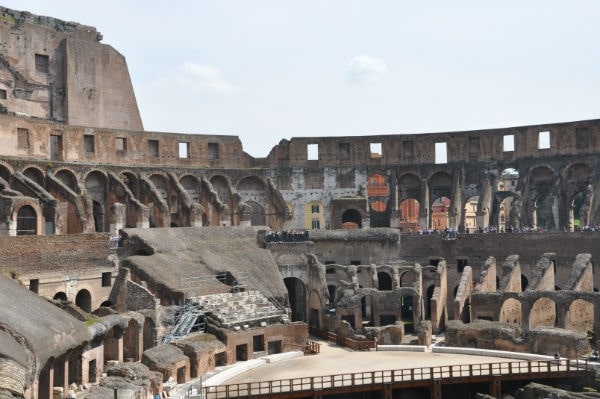 $

 ml category azcv https://bit.ly/3lfNVG6


0.32,building_




0.00,others_




0.04,outdoor_
This next photo is obviously a dog and the clever computer vision model agrees with us, with no doubt about it.
$

 ml category azcv https://bit.ly/30JcORa


1.00,animal_dog
---
Your donation will support ongoing availability and give you access to the PDF version of this book. Desktop Survival Guides include Data Science, GNU/Linux, and MLHub. Books available on Amazon include Data Mining with Rattle and Essentials of Data Science. Popular open source software includes rattle, wajig, and mlhub. Hosted by Togaware, a pioneer of free and open source software since 1984. Copyright © 1995-2021 Graham.Williams@togaware.com Creative Commons Attribution-ShareAlike 4.0.